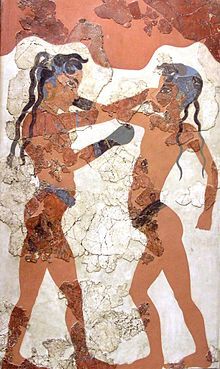 Stipe Miocic to Fight Daniel Cornier Again. The UFC has finalised a heavyweight title matchup between Daniel Cormier and former heavyweight champion Stipe Miocic for a pay-per-view event on Aug. 17, in Anaheim, California. The fight will be the first time the pair have fought since their last fight which saw Cornier take the title off Miocic. Stipe announced that "I'm ready, I've been ready. And I'm going to take back what's mine", meaning the belt he lost to Cornier.
Cornier had originally been slated to fight Brock Lesnar in a title fight but Lesnar announcing his retirement put a stop to that line-up. Brock will likely continue his WWE career on the wrestling mat rather than risk it in the Octagon. It is probably a good idea as a loss in MMA is much more devastating than in "rocking roll" wrestling which sees champions recycled and reused on a regular basis (my opinion only).
The Stipe Miocic v Daniel Cornier fight should be an interesting bout. Stipe will surely spend a lot of time training on jigsaw mats or MMA mats before the bout as he will want to regain the title he defended a record 3 times before his loss. For Cornier a win will mean maintaining a near perfect record with the only loss in his career coming against living legend Jon Jones. What ever happens it will be an excellent fight.