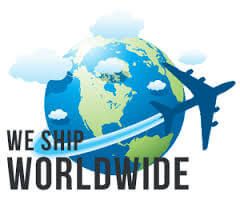 Market Watch – AUD and Jigsaw Mats
The USD was heavily sold in Thursdays session after the Feds meeting giving the AUD its biggest one day rise in over 2 years, this now seems like a massive over reaction and a correction taking he USD back to the top of the currency pile has seen the AUD/USD fall 200 points from its peak. Iron ore prices continue to weigh in on the commodity driven unit after failing to rebound off its weakest level since early 2009. The Australian share market also looks set to open up weaker this morning  following falls on wall street where energy stocks fell as well as the price of oil.
Whilst the falling Australian dollar has impacted on EVA jigsaw mats pricing, Ezymats still offer the most competitively priced jigsaw mats.