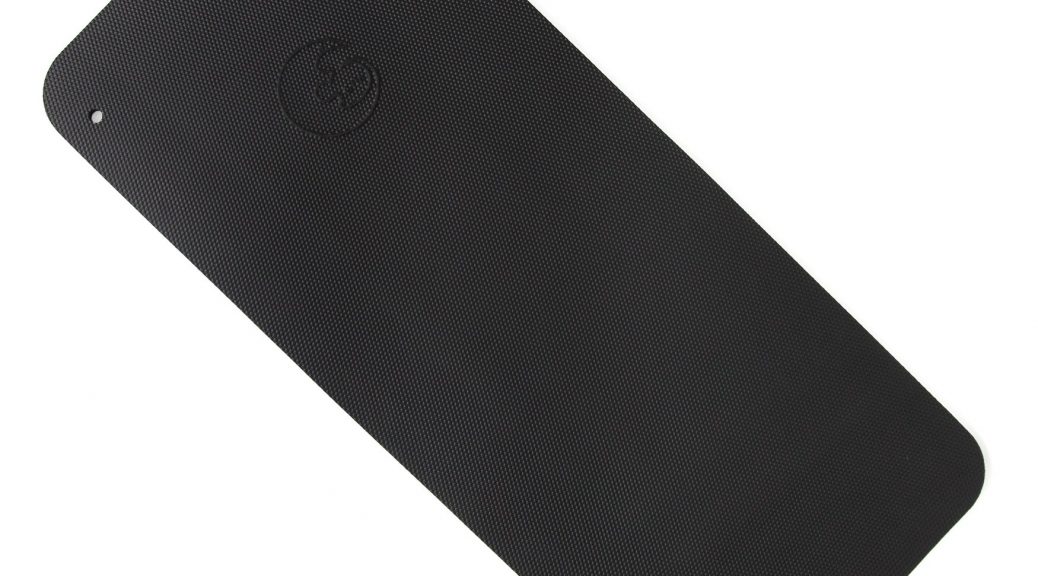 It has been a long summer so we have all had a lot of time to enjoy the great outdoors and keep fit. Even with the pandemic raging people were still able to go outside and go for a run. Now that it is colder we will need to confine ourselves indoors more. So the question is how do we keep fit during winter.
Fitness Mats Help You Train Longer
It is a scientifically proven fact (probably) that if you have Fitness Mats you will be able to train longer and harder with out sustaining injury. In fact having good fitness mats is the corner stone of any good fitness regime. If you look at all the great athlete and athletic teams you will see that they all have excellent facilities with top notch fitness mats.
Exercise Doesn't Need to Be Daunting.
Sometimes people think that if you are going to keep fit that you have to take your body to the extreme. That could not be further from the truth. There are ways to stay fit and health whilst doing exercise without ruining your body. The best think to do it to moderate your train. Do what you can and build it up over time. Having Exercise Mats also helps a lot.
When it comes to exercise mats your do have options. You can always opt for our Workout Mats which are a popular option. The good think about the workout mats is that you can hand them up when you are finished. That way you can get your workout mats out of the way when you are no using them.
A More Permanent Solution For Fitness Mats
A more permanent solutions to keep fit during winter is to get some Rubber Mats in your home or training area. Rubber mats are the kind that you lay on the floor and leave them there. They are relatively heavy so you would not want to be pulling up your rubber mats after every training session. Also they are the kind of mats that you would put heavy equipment on some that would make it even more unlikely that you would remove them.