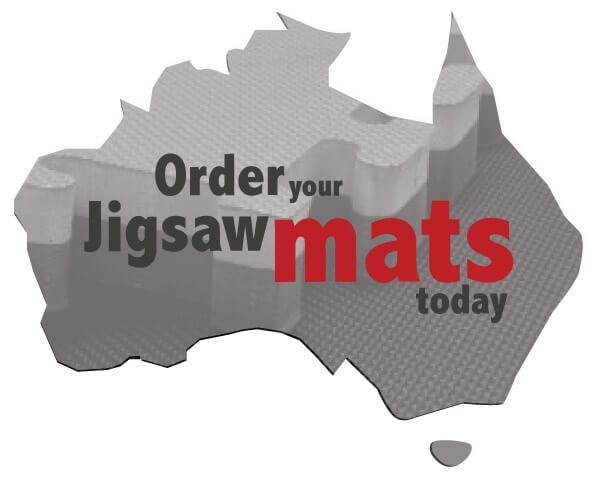 Here at EzyMats we can ship your interlocking jigsaw mats world wide. We offer a direct shipping option from our factory in Qingdao China to any location in the world. We can not only arrange production and packing of the container for you but can also arrange shipping and customer clearance if you desire.
Please find below information and specifications for shipping.
Here is the quantity of 20 ft. 40 ft.40HQ. container from each size:
20mm EVA jigsaw mats:
20ft, 1250pcs;
40ft, 2620pcs;
40HQ, 2940pcs
30mm EVA interlocking jigsaw mats:
20ft, 835pcs;
40ft, 1750pcs;
40HQ, 1960pcs
40mm Interlocking jigsaw mats:
20ft, 600pcs;
40ft, 1310pcs;
40HQ, 1470pcs
50mm Interlocking jigsaw mats:
20ft, 500pcs;
40ft, 1050pcs;
40HQ, 1175pcS
Product description: 
Item: EVA interlocking foam mat , Taekwondo EVA mat
Material: EVA foam
Size: 1m× 1m, 40X40″
Thickness: 15mm, 20mm, 25mm,30mm,40mm, 50mm
Color: Red, Blue, Green, Yellow, Black, White, Grey, Wood Pattern. Hardness : 45 degrees (shore c) +/-5
Packing: Carton or Woven Bag, or customized packing
Delivery time: within 15 days for normal order quantity
Features: 
* Reversible on both sides, solid color, two color, three colors per mat are available
* Good for exercise & competition usage
* Edging included with each mat, can be removed as clients demand
* Easy to install and move
* Waterproof, anti slip, easy cleaning, widely used
* Good elasticity, long time service
* Optional designs to create an excellent educational flooring (Walnut pattern, T pattern, Round pattern, Straw pattern, wooden pattern, WTF pattern Horizontal and perpendicular stria, Diamond pattern)
* Suitable for use in any place where safety is important.
EVA Interlocking Jigsaw Mats Ideal for use in:
Taekwondo, karate, Judo, kickboxing, fitness, aerobics, Martial Arts Dojo, Dojang, Gymnasiums, boxing clubs, Gymnastics centers, Yoga centers, Children's playrooms, playgrounds and activity areas, KungFu, kick boxing, child-care centers, fitness and exercise centers.
These places re quire a comfortable and safe flooring environment. With a non-slip surface interlocking mats, students can avoid many injuries during exercise and enjoy the comfort in practicing and exercise. The interlocking eva mats can also create a peaceful atmosphere and dynamic environment. The soft rubber foam material tatami interlocking floor mats are very easy to assemble, expand, move, store and clean.
Grappling Puzzle Mat is designed specifically for MMA and grappling arts such as Judo, Jiu-jitsu, Aikido and Hapkido, also show tatami textured top surface of the high quality Tatami-style Grappling Mats.
Advantages of Buying from Ezy Mats:
1. Save money
2. More than 10 years in this production line
3. Quick delivery 4. Good quality, best service
5. Strict quality control system 6. Effective & professional technical support Delivery time:
1) Sample can be arranged immediately if we have them in stock.
2) within 15 days upon receipt of money for the normal order quantity
Shipment:
By air, sea, train, truck according to your requirement
So contact Ezymats today for your next EVA interlocking Jigsaw Mats Order.
For options for Australia-wide delivery click here.