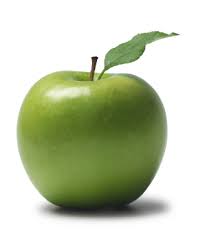 Apple has announced finally that it will be buying Beats for $3 Billion. Apple will pay $2.6 billion up front, plus another $400 million over time. Apple's getting stylish hardware from Beats Electronics and a streaming service with Beats Music.
The winners of the deal are Beats co-founders Jimmy Iovine and Dr. Dre, both successful music producers who launched the company back in 2006 and quickly grew it via celebrity endorsements.Iovine described the deal as a match made in heaven. He said the whole Beats concept was inspired by Apple's perfect blend of culture and technology.
Neither Apple nor Beat currently sell jigsaw mats, gym mats, wrestling mats, judo mats or EVA mats. Ezymats, based in Belmore Sydney, is a leading supplier of training mats.