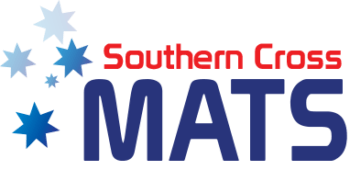 https://www.southerncrossmats.com.au
Souther Cross Mats is a premium supplier of gym training mats & interlocking jigsaw mats in Australia. We supply thousands of interlocking jigsaw mats, gymnastics mats and tatami mats.
We supply safety mats to a large range of customers through out Australia. They include martial arts schools (BJJ, judo, karate etc), police, gymnastics and many other training organisations.
Southern Cross Mats have stock available in both Sydney and Melbourne for dispatch to locations through out Australia. We also have mats arriving in Australia on a regular basis.