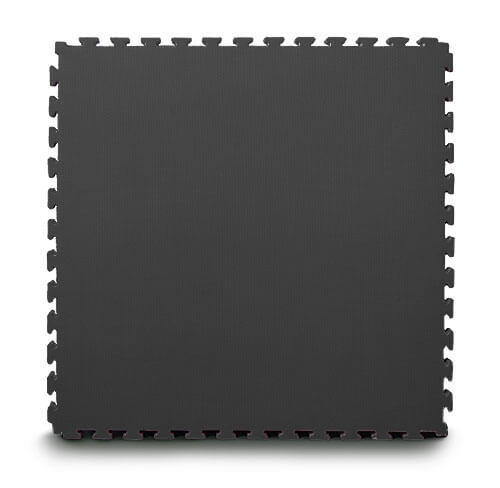 Ezymats now has new partners in the interlocking jigsaw mats market and their name is Southern Cross Mats. Just like us they are a great supplier of jigsaw and gym mats. Located in Sydney and Melbourne Southern Cross Mats supply everything from EVA jigsaw mats to tatami mats and even yoga mats and gymnastics mats.
Southern Cross Mats have a great website with all their products which can all be purchased online. Simply go to the shop and choose which item you want and checkout and pay. Payment options include PayPal, credit card, direct deposit and even cash if you go to the warehouse to pickup your training mats.
As mentioned Southern Cross Mats have a great range of martial arts and gym mats. These include:
EVA jigsaw Mats
Tatami judo mats
Yoga Mats
Gymnastics mats
So next time you are looking for a great range of mats don't hesitate to give Southern Cross Mats a call.