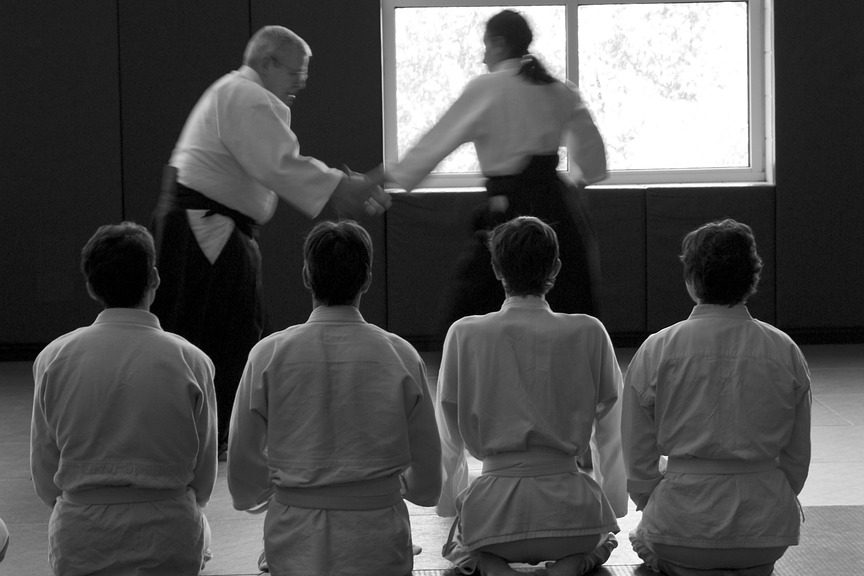 Types of Martial Arts Jigsaw Mats
You are advised to select the best Jigsaw Mat to become comfortable in your choice of sports. The martial art mats are particularly designed with cushioning which are put on the floor, which allow both newbies and masters to exercise their martial art properly, steering clear of any kind of injury risks and staying away from unneeded strain on your legs and back. In order to be a master in martial arts, one should practice every single day, and in case you do not have superior quality mats to land on, this will turn out to become very useful:
MMA Mats — These days, you can exercise like professional martial guru art with the greatest quality of mixed material for kia mat, which is commonly employed in skilled MMA studios across the country. The best size of jigsaw actually suits for MMA when there is clubs or competitions is the 30mm sized
Grappling Mats — exclusively made for the maximum level of contest in MMA as well as BJJ studios, the Grappling Mats are made out of the advanced quality, extremely durable foam that is known as ethylene-vinyl acetate.
Combo Mats — To those that are involved in combat sports, these mats are basically perfect for them and let they play while standing. The play would show anyone in the world the Kung-fu, Tae Kwon Do and Kung-fu, Combo Mats are comparable to the Grappling Mats, however, the former have slightly thin texture, thereby perfect for sports, where the grappling moves are not included
Folding Mats — This particular type of mat are most well-known to be used at homes. They do not envelope the whole surface except the zone where there is someone practising. Amongst the best benefits of these mats is that they have great portability, durability, additionally can act as additional padding for an array of fighting sports set indoor area, durable, and can also act as extra padding for assorted indoor fighting sports.
There are many advantages of learning martial arts for folks of varied age ranges. As an example, martial arts is essential for self-protection since young people and basically of all ages that can lead a healthy and balanced life obeying the characteristics of martial arts. Moreover, the following are several other benefits of jigsaw mats:
Portability — Jigsaw mats are extremely easy to set up and to detach. Since they an alike to jigsaw puzzles, just pack the elements and they are prepared for transportation. The mats are light in weight hence they are light to carry, keep and relocate.
Thickness — Jigsaw Martial Arts mats are available in numerous sizes; 40mm, 30mm, and 20mm. The various thickness appeal to the variety of martial art form, when selecting the most ideal mats for your gym, you can take your time to look into which level of thickness matches your preferences. You can try 20mm jigsaw mats for martial arts and karate. As for wrestling, judo, and Jiu-Jitsu, you can go with the 40mm size to give you more protection.
Stability — The fact that vinyl mats' are excellent for padding throws and falls, they do not supply good assistance when properly positioned. This triggers the legs to work much harder, which would make it difficult to be in control. Jigsaw mats are manufactured to supply fantastic steadiness when positioned upright. The foams that have zero porous and closed-cell integrate more stability to the mats, enabling them to become more solid than its vinyl alternatives and supply more support below the foot.
Ezy Mats is an online jigsaw mats supplier to explore the widest selection of mats for martial arts