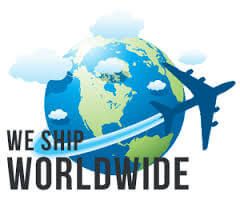 New Shipment Arrives in Melbourne
We have a new shipment of mats in Melbourne arriving. The shipment consists of jigsaw mats. We had a 40′ container arrive today with jigsaw puzzle mats.
Mats in Melbourne
250 x black/grey 40mm jigsaw mats
300 x red/blue 40mm jigsaw mats
300 x black/red 40mm jigsaw mats
150 x blue wall mats
We also have a container arriving on Monday which will consist of:
500 x black/red 20mm jigsaw puzzle mats
810 x red/blue 20mm jigsaw puzzle mats
425 x red/black 30mm jigsaw puzzle mats
500 x red/blue 30mm jigsaw puzzle mats
100 x black/grey 30mm jigsaw puzzle mats
All the mats will be available for sale from Tuesday when they will have been unloaded and sorted in the warehouse. It is important for us to stock take the mats and to stack them so that they are easy to identify when arranging them for delivery. Our jigsaw gym mats are in high demand so be sure to reserve your mats.
Ezy Mats is a premium supplier of gym mats in the Australian market. We stock all your gym mats needs from floor mats to wall mats and everything in between. Contact our friendly staff today for all your matting needs.