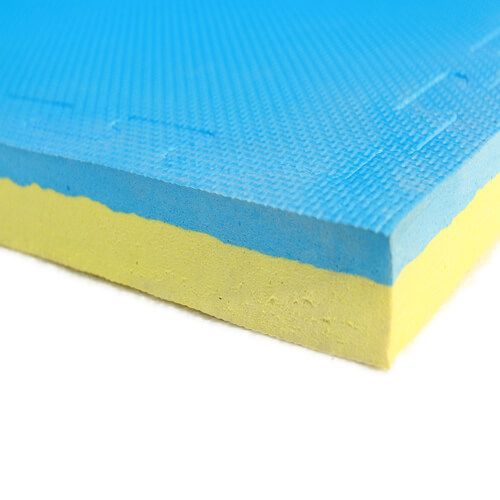 Three Thing To Know About Jigsaw Puzzle Mats
When buying mats for your home or school it is important to have peace if mind that you are buying good mats. There are lots of jigsaw puzzle mats on the market and unfortunately they are not all the same. Some suppliers are just in it for a quick buck and don't care about what they are offering customers. Especially when you are purchasing from classified or web stores such as eBay it is important that you ask the right questions. Fly by night store often don't have the same interest in maintaining standards that more established supplier such as Ezymats do.
When buying jigsaw puzzle mats it is important that you find a reputable supplier that has been in business for a number of years and have good product knowledge. When you buy from Ezymats you can buy with confidence. That is because we do our best to ensure that our factories manufacture according to our standards. The three things you should know when buying jigsaw puzzle mats from us is:
1) Our mats are non-toxic. We insist that our factories supply us with certification.
2) Our mats are CE certificate, SGS Test report approved to give you peace of mind.
3) We have imported jigsaw puzzle mats to Australia for several years. We have large base of satisfied customers.
So whilst you cam be sure that we will always look at being the most competitive supplier of
jigsaw puzzle mats
in the Australian market, we also commit to supplying a product that can be trusted.