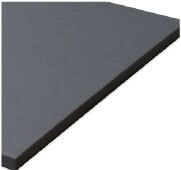 Heavy Duty Tatami Mats.
Ezy Mats has just received a delivery of heavy duty tatami mats. The tatami mats are manufactured with heavy duty vinyl. There have a none slip back and inner sponge. The tatami mats are 40mm thick and are 230kg/cm which is idea for throwing martial arts such as judo, jiujutsu, aikido, hapkido, BJJ, MMA etc.
Our tatami which is both durable and a pleasure to train on. The mats are easy to clean and have a beautiful textured tatami finish for added grip during training.
Buy your Tatami mats NOW!