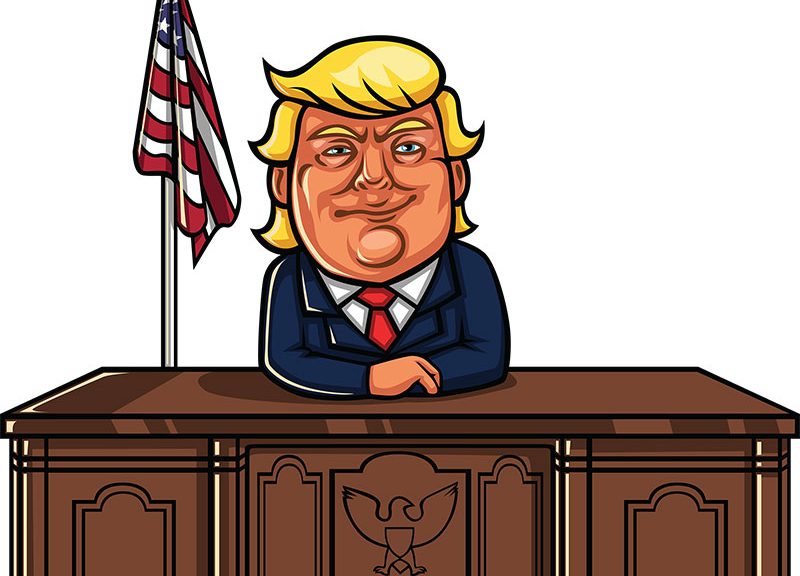 Market Watch EVA Mats. The AUD ended the week mostly on a positive note. The release of AU employment numbers helped prop up the dollar which has been under pressure lately. The figure showed the economy added 39K jobs and the unemployment rate held steady at 5.0%. The news saw the AUD rally initially but it ended the day down.
The beginning of the week has seen the Australian dollar rallied after President Donald Trump said that America will postpone applying further tariffs on $200bn of Chinese goods. Trump cited"substantial progress" in trade talks between the two countries as the reason for this. This intern has been the Chinese and American stock markets rally. The lift in commodity priced also had a positive effect on the AUD.
All of this has had a positive effect on the prices of EVA mats. The price of EVA mats effected by the price of commodities and raw materials that go into it's production. Also any erection of trade barriers or increase in tariffs is bound to have an effect on EVA mat pricing due to its influence on the rate of the AUD versus the USD.
Join us next time for Market Watch EVA Mats.