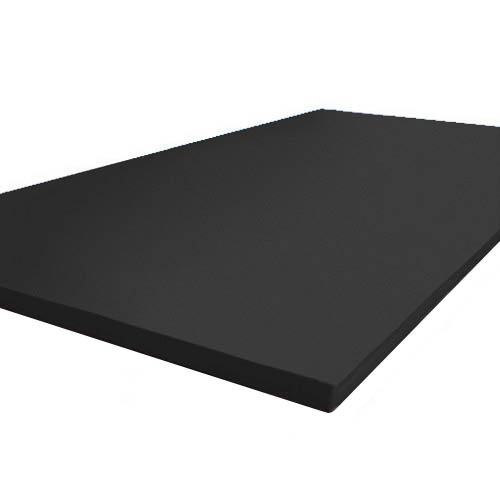 Sometimes when you undertake an activity it is difficult to find all the things your need to enjoy your pursuit. Take MMA for example. Yes it might be a popular sport but it is not as mainstream as other which might make it hard to find all you need for MMA sometimes. Luckily for you that doesn't need to be the case.
Ezy Mats Has All You Need For MMA Right Here
That's absolutely right! At Ezy Mats you will indeed find most if not all you need to fulfil your training needs. We stock absolutely everything from training mats to MMA gear and weights. All you need to do it look.
MMA Mats
When it comes to MMA mats you can beat us. Some other supplier might have this mat or that. We have them all. Apart from the most extensive range of jigsaw mats on the market, we also stock everything from tatami mats, smooth tatami mats and wall mats. All of which are essential for training mixed martial arts. Where you are setting up a professional gym or just want to desk out your garage you can't go wrong.
MMA Gear
We like to think of ourselves as the leading supplier of gym mats in the Australian market. With so many people coming to us for mats it is inevitable that they will ask about other essential training gear. That is why we offer a range of grappling dummies and bags. If you are looking to find well prices training gear you have come to the right place.