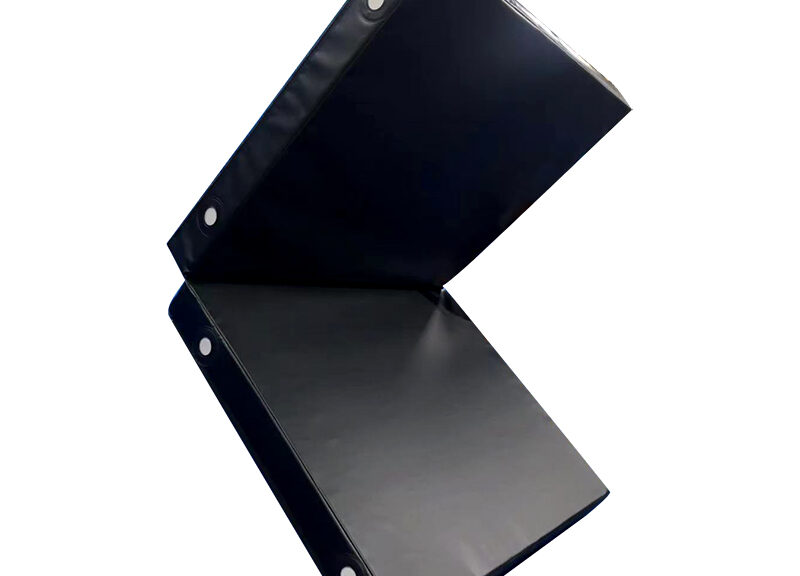 The Comprehensive Guide to Crash Mats: A Closer Look at Ezymats' Offerings
Introducing Crash Mats
In any physical activity or sport, safety is paramount. Crash mats, also known as landing mats, play a crucial role in ensuring this safety. Ezymats, a leading Australian supplier, offers a range of high-quality crash mats, tailor-made for various requirements. This blog explores the features, benefits, and considerations of crash mats from Ezymats, diving deep into why they are an essential part of any physical training or sports facility.
What are Crash Mats?
Crash mats, specifically the Morgan High Jump, Landing, and Crash Mats from Ezymats, are designed to provide a safe landing in sports and physical activities. They are 100% Australian made, meeting the highest safety standards. These mats are crafted from locally sourced components, featuring closed-cell, medium-density foam and a durable 850D rip-stop vinyl covering. The combination of these materials provides a balance of firmness for walking and softness for absorbing impacts from falls or throws.
Key Features of Ezymats Crash Mats
Australian Made Quality: Ensuring compliance with local safety standards.
Size and Material: A standard size of 3.0m x 2.0m x 0.20m, made with durable and skin-friendly 850D rip-stop vinyl.
Medium Density Foam: Offering a balance between firmness and impact absorption.
Versatile Use: Ideal for gymnastics, martial arts, and other sports requiring fall protection.
Ease of Transportation: Equipped with industrial-quality nylon carry handles.
Durability: Air release eyelets reduce stitching seam stress, and velcro flaps allow for expansion by joining additional mats.
The Importance of Crash Mats in Safety
Safety is a non-negotiable aspect of any physical training. Crash mats from Ezymats provide a reliable solution to minimize the risk of injuries during high-impact activities. They are especially crucial in environments like gymnastics, martial arts studios, and school sports facilities, where participants are at risk of falls from height or high-speed impacts.
Ezymats' Commitment to Customer Satisfaction
Ezymats demonstrates a strong commitment to customer satisfaction through their flexible delivery and return policies:
Delivery Services: Ezymats offers delivery across Australia, with the shipping cost calculated via a freight calculator on their website.
Order Tracking: Customers receive tracking numbers and freight forwarder details upon dispatch.
Return Policy: Items can be returned within 30 days of purchase for a refund or exchange, subject to a 20% restocking fee. The products must be unused and in their original packaging.
Understanding the Delivery Process
Ezymats' delivery process is designed for convenience and efficiency:
Delivery Time: Local delivery typically takes 3-5 business days, with longer times for remote areas.
Authority to Leave (ATL): By default, orders have an ATL status, meaning they can be left at the premises without a signature. However, customers can arrange for different delivery conditions if needed.
Choosing the Right Crash Mat for Your Needs
When selecting a crash mat, consider the specific needs of your facility:
Size and Thickness: Depending on the activity, choose a mat with appropriate dimensions and thickness for optimal safety.
Material Durability: Ensure the material can withstand frequent use and is suitable for the intended environment.
Ease of Storage and Transportation: Consider mats with carrying handles and velcro attachments for easy storage and movement.
Crash Mats from Ezymats
Crash mats from Ezymats are an essential investment for any facility prioritizing safety in physical activities. Their high-quality Australian-made products, coupled with customer-focused delivery and return policies, make them a leading choice in the industry. Whether for a school, sports club, or personal training studio, Ezymats' crash mats offer the perfect blend of safety, durability, and