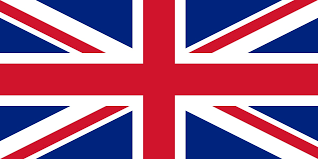 We are happy to announce that EzyMats will soon we offering training mats in the UK market. We will be opening and office just outside London and will be shipping mats through out the UK. Our gym mats and martial arts mats will be available for delivery to:
UK Mainland (England, Scotland, Wales)
Scottish Highlands and Islands
Northern Ireland
Channel Islands
British Islands
We will be offering our full range of EVA jigsaw mats including:
20mm jigsaw mats
30mm jigsaw mats
40mm jigsaw mats
Our shipment is current being arrange in our mats factory in China and will be dispatch soon. Our customer service should be fully operational by October.
Ezy Mats plan to offer the same level of service and quality mats to the UK as we offer currently in the Australian market.
If you have any questions don't hesitate to contact us at www.ezymats.com.au