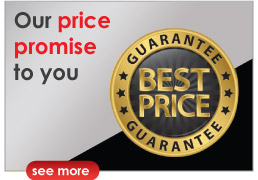 Ezymats endeavour to be the most economical supplier of jigsaw mats in Australia. Should you find cheaper mats elsewhere we promise to do our best to beat any reasonable quote for the same product. Our EVA jigsaw mats range in price from $20.00 to $40.00 per mat depending on quantity.
The more jigsaw mats you purchase the lower the price. This is particularly useful if you have a large school or training area and need to save money. As they say 'a penny saved is a penny earned." Your business can not afford to be paying for then it should for jigsaw mats. Our mats are as good or even better then more expensive mats on the market. Some of which are more than twice as expensive as our EVA jigsaw mats.
Please contact Ezymats before making your purchase from another supplier and you won't be disappointed.