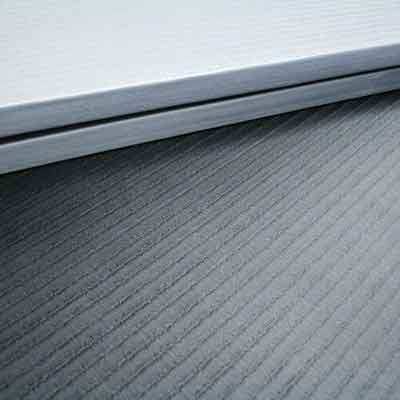 At Ezy Mats we have a large range or gym and training mats. Our mats are sort after by organisations throughout Australia. We supply EVA foam mats, MMA mats, wall mats and heavy duty tatami mats. There exists a number of colour options which can be combined or used on their own. We ship out mats through out Australia. They can also be picked up from our Sydney and Melbourne warehouses.
One of our most popular mats is tatami mats. These mats are traditional used by judo organisations as it resemble the tradition mats historically used in Japanese martial arts. The mats have a tatami finish which is a very distinct pattern. Traditionally they were made with straw and can still be found in Japanese homes and some diehard Japanese martial arts school. The vast majority have long switched to the modern day variant.
The mats are not only used by Judo schools. A large variety of martial arts activities now use tatami mats. They are sort after for the protection they provide during training. Also users like the grip that the tatami pattern provides which is especially advantageous with standing arts. We also have lots of non-martial arts customers who enjoy the durability of the product and the professional look they add to their training area.
Tatami mats have a traditional tatami finish and are made of heavy duty vinyl with an inner compressed sponge and anti skid bottom. They are available in 40mm with density of 230kg/cbm and are 1m x 2m. Tatami mats are great for high impact sports. They are idea for judo, jiu-jutsu, aikido and other martial arts. They are good quality mats which are sure to last you for years to come. These mats are suitable for both training and competitions.
Colours available are black and grey.
Other colours and thickness are available by special order. Extended lead-times and additional pricing may apply.