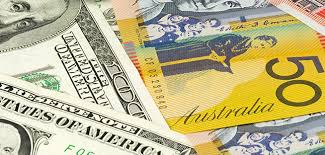 Australian Dollar Holds Firm Jigsaw Mat Prices to Rise
The Australian dollar rose last night against all the other majors. The minutes from the last RBA meeting revealed that there are no more rate cuts are planned. Their decision to leave rates on hold was likely based on the unemployment reading of 5.9%  from last Thursday. The RBA also cited improving retail sales and Chinese conditions.
Although the dollar hasn't declined further the price of jigsaw mats and tatami mats have not been adjusted for some time. As such we anticipate that the price of jigsaw mats will rise in the short term. We will however maintain our low prices until the next shipment arrives.