Buy at Ezymats with confidence, we do our best to get your products to you at a fast and at affordable rates. When you think Jigsaw Mats Brisbane thing Ezy Mats!
freight charges – Contact Us for a quote

Rates based on – 6 mats per carton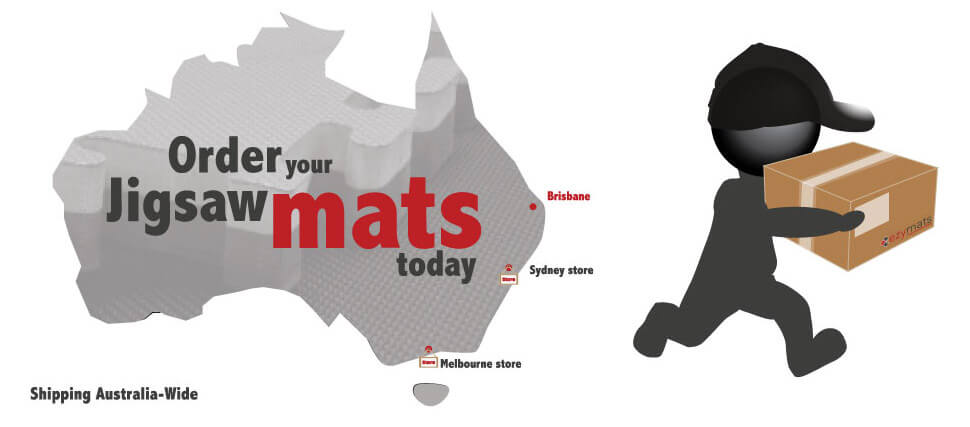 Brisbane's recorded history dates from 1799, when Matthew Flinders explored Moreton Bay on an expedition from Port Jackson. In 1824 the discovery of the Brisbane river led to the establishment of an European settlement on the banks of the river. Thus the city of Brisbane was born.
In contemporary times, with its temperate climate, Brisbane's population is very sport oriented. This has resulted in a multitude of martial arts practitioners. From MMA, Judo, BJJ & Krav Maga to name a few. Indeed EzyMats Jigsaw have many customers based in Brisbane, The Gold Coast & in Queensland generally. The North East state of Australia is probably the source of the biggest demand for EzyMats Jigsaw mats.
With so many shipments being sent north it is no wonder the Ezy Mats jigsaw mats Logistics man has gained plenty of practice finding freight solutions for Ezy Mats customers. For Jigsaw Mats Brisbane call or email us for a competitive freight quote.