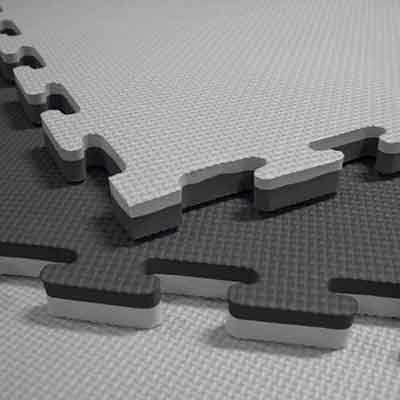 High Dollar Helps Jigsaw Mats and Tatami mats
The Australian dollar has continued its edge higher in recent days, reaching 6-week highs and now up 2.5% from the lows reached in mid-June. However, with the RBA having a meeting next week (the markets pricing in a 68% chance of a rate cut, according the EzyMats) and the continuing trade wars there is still a chance that the AUD's rise could run out of steam. It would appear that high dollar helps jigsaw mats and tatami mats.
What it says in the mean time is that the markets are starting to think that the Aussie economy is not doing all that bad. The rate even reach $0.70 this morning which is the first time in a couple of weeks that it has reached that level.
The end result of a buoyant AUD for the jigsaw mat and tatami mat markets if overall positive. There has been pressure on the pricing of both jigsaw mats and tatami mats recently. This has been reflected in the rising prices with both jigsaw mats and tatami mats experiencing price rises. Has the decline in the AUD continued there were expectations of further price rises. Fortunately for now the threat of that happening seems to have abated.
I guess we can expect in the future that a High Dollar Helps Jigsaw Mats.