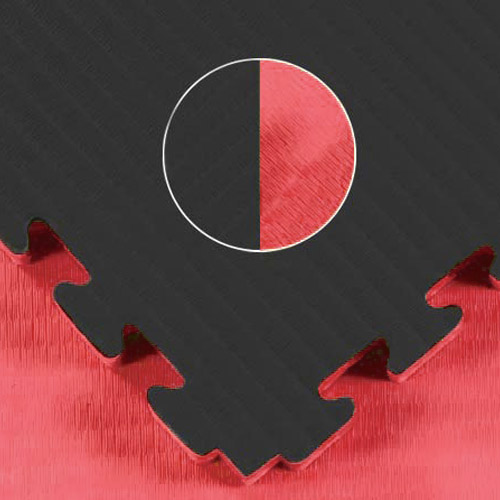 Why it's a good Idea to Use Gym Mats
If you want to be sure that the flooring your gym members workout on is comfortable and resilient, it's a good idea to opt for gym mats. These floor coverings are both attractive and safe, which make them an excellent choice for your gym.
Pros of rubber gym mats
There are numerous reasons why having this flooring is a good choice for your fitness centre or gym. The experts at Ezy Mats have created this list; that will help you make a smarter purchase decision about the mats you should buy:
Safety: This is one of the most important aspects when choosing gym mats. The flooring helps minimise damage to the joints while working out. Different forms of exercises and aerobic exercises involve considerable amounts of activity and jumping. Having a well cushioned mat helps reduce the impact to your joints.
Versatility- Eva is a very flexible material; manufacturing companies make sure that the flooring should be durable and attractive. These factors make it the ultimate choice for your gym flooring. This material is shock absorbent and anti-static which reduces the sound of the equipment while working out. Such qualities make it a favourable material for your fitness centres.
Durability & malleability– The mats are anti-slip, long lasting and soft, making it an ideal buy for any gym or fitness centre owner. The material doesn't wear out easily, and you don't need to be worried about replacing them very often.
Shock absorbency– Weight training areas in fitness centres have heavy workout machines, barbells, plates etc. it is very normal for gym members to drop equipment while working out. In situations such as these, having this flooring in your gym is a boon. It will help protect the person who is working out and avoid any kind of damage to your gym floor.
We provide great quality gym mats & and installation services. Choosing our products and services assures you are getting the highest quality products and the best services at the most reasonable pricing. We at Ezy Mats have a large collection of them. To know more, you can get in touch with us at (02) 97187424 or contact us through this form.