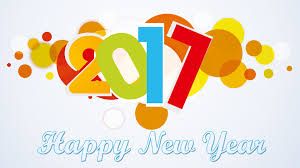 Welcome to 2017! Hope all our customer had a excellent Christmas and New Year. We are all ready to start the new year running with more training and jigsaw mats options and colours. We are working on improving our range of mats and will be announcing an exciting new range very soon.
We also currently have a number of mats on the water being shipping to our warehouses in Australia. As well and interlocking jigsaw mats we have tatami mats coming as well. We also have a new 20mm jigsaw mats colour option coming. There will be black / grey 20mm jigsaw mats in our next shipment scheduled to arrive early February.
If you have any custom jigsaw mats requirements don't hesitate to contact us. Ezymats are at your service!