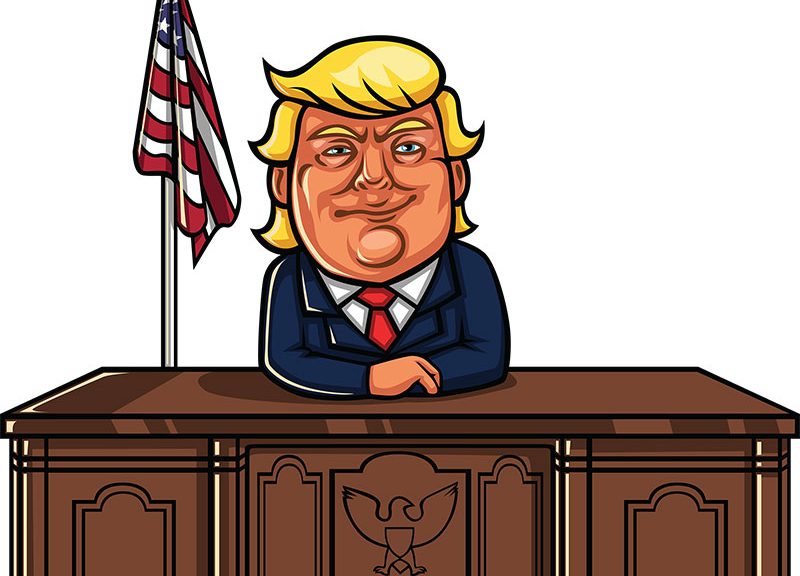 Trump's Two Hundred Billion Dollar Tariffs And Gym Mats
There are two hundred billion reasons that Donald Trumps tariffs on China could cause the price of gym mats to rise in Australia. President Trump has vowed to put in place a new round of Chinese goods imported into America if the communist country doesn't curtail unfair trade practices. Although the Chinese government denies such practices exist the Trump administration is adamant that such tariffs with be applied in the not too distance future.
As we already know most low technology items are now manufactured in China and the Asia region. This also includes gym mats such as jigsaw mats, foam mats, interlocking mats and EVA mats. If tariffs were to by place on the gym mats then there is a real possibility that it could raise the prices on gym mats in Australia. The world economy is intertwined so any economic stock in one region is likely to have an effect in another. Australia is not immune to this reality and it is something to be expected if the current trade conflict between the world's two largest economies continues.
Effects on gym mats pricing by falling dollar
One of the potential effects that one can expect on pricing is the effect it has had on the Australian dollar. The Australian dollar has already fallen by over 5% since the trade war began and there is a chance that it could fall further. The reason for the fall is not only due to loss investor fleeing to the safety of the USD. It is also because the Australian economy is tightly aligned with the Chinese economy so any threat to the Chinese market translates to being threatening to the Australian market. As we know China buys a lot of resources from Australia and in turn Australia buys heaps of manufactured goods from China such as jigsaw mats and foam mats. Indeed the raw materials that goes into making a jigsaw mats most likely come from Australia.
Rising Costs of Raw Material
The tariffs being proposed by both player in this trade war can also have an impact on raw material pricing. As the Chinese seek to limit the import of raw material from the US it has a tendency to drive up the price of raw material for other countries. By placing barriers on those material supplied my mines and wells in America it means that those coming from other markets are in more demand. This is because China is by far the largest consumer of raw material in the world so disruption in supply chains will invariably have an effect on pricing. As such raw material necessary for the manufacture of various gym mats become more expensive which are then passed on to the consumers.
Note feature image supplies by friendlystock.com.