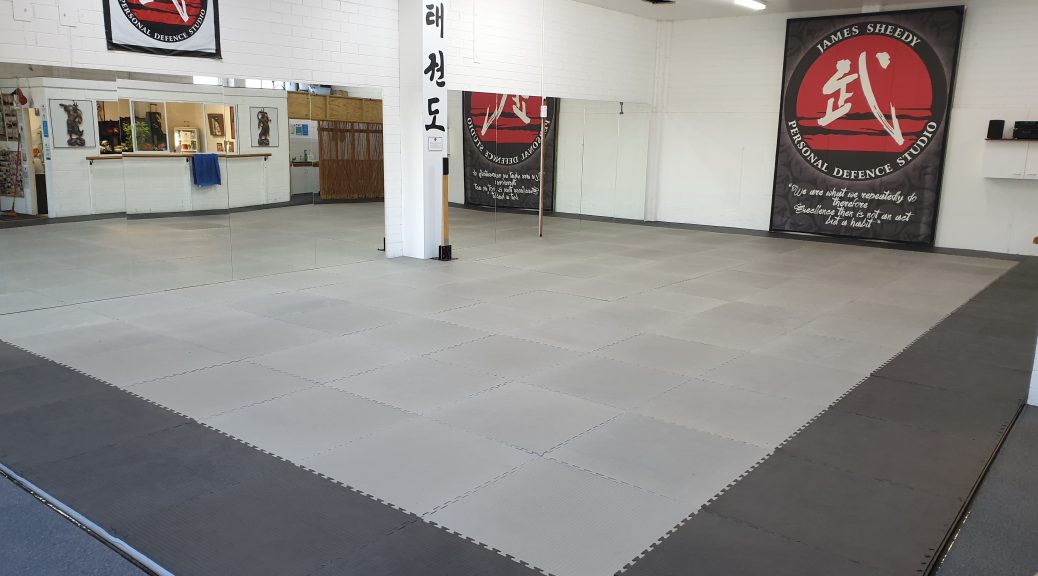 Things to Keep In View While Setting Up Jigsaw Mats
If you are looking for a great flooring option for your home gym, you should consider jigsaw mats. These mats from Ezy Mats are extremely strong and stable, firm yet comfortable and are available in a wide variety of colours which means you can create the look you want in your home gym. While these mats are a very good flooring option in these settings, there are certain things you need to keep in view while installing them such as:
Measure the area accurately- These mats have an interlocking design and they fit snugly into each other. When you measure the area correctly, you will know exactly how many pieces to order. If you aren't too sure, all you have to do is call us and speak with our experts; they will provide you all the information you need.
Do not use glue- Many people feel that if the use glue to affix these mats to the floor they will stay in place more firmly. This is a fallacy because these mats don't require glue to keep them in place. In fact, the glue will only impact the material and cause it to crumble. The interlocking design of the individual pieces will hold them firmly in place.
Allow the mats to expand- When these mats are transported to your premises, they are packed tightly together and they are in a compressed state. This is why you need to allow them to sit for a while so they expand to their original shape and size before you install them.
For excellent quality jigsaw mats contact Ezy Mats today. We have a large collection of them and you can get in touch with us at (02) 97187424 or contact us through this form if you want to know more.
Setting up jigsaw mats