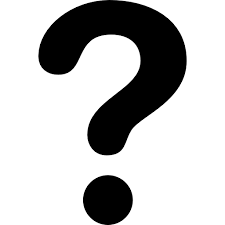 Tatami Mats Versus MMA Mats
When looking to outfit your gym it is imperative that you plan accordingly to ensure that you get the best outcome for both your business and clients. The kind of mats you use will be the most visible thing your customers see when they enter your training area. As they say first impressions last for ever. So if your customer's see a quality training area then they will assume quality training. If not then they won't.
When your chose MMA mats or Tatami mats from Ezymats then you are chose a quality mat. Both our mats are a great addition to any gym whether it be a MMA gym and any other martial arts activity. They are solid and durable and have a density of 230kg/m2. Our MMA mats and tatami mats are currently in use all over the country. From major cities to country town you will find Ezy Mats training mats. But when looking at MMA mats and tatami mats how do you chose?
Quite simply the mats are essential the same. The have the same density, are the same size, come in same colour options and use the same material. The only difference between the two is that the MMA mats come in a smooth finish whereas the tatami mats come with a texture finish. The reason you would chose the MMA mats is that you have a preference for smooth mats. This would be because:
You prefer the feel
You prefer the look
You want to reduce mat burn during grappling
You just like it that way
With tatami mats your preference may be:
You prefer the look
You want more grip during training
You want the traditional tatami finish
You teach a traditional martial arts
You just like it that way
So as you can see there are a variety of reasons to chose either. But at the end of the day they both cost the same and will do the job.