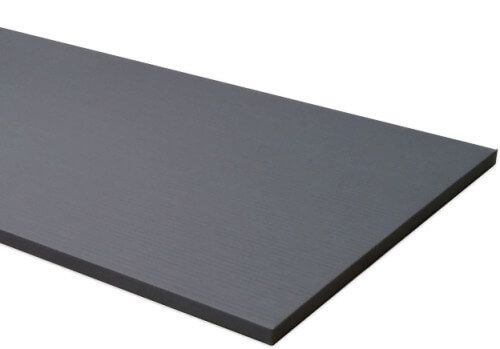 Our tatami mats are great for all martial arts. They are durable and easy to clean and maintain. They come in two colours; black and grey and can be ordered in other colours if required. We have sold our tatami mats to a variety of martial arts organisations and non-martial arts organisations as well. They have been well received by all our customers who enjoy the fact that that cost far less then other vinyl mats.
Our tatami mats are particularly great for MMA which is why we sometimes refer to them as MMA mats. As you know MMA utilises both standup and grappling techniques. So on the one hand MMA practitioners require a nice surface with a textures finish, like the tatami finish, for grip. On the other hand than need a nice clean surface for when they are rolling around. Our tatami mats provide both of these. Don't forget that they were designed for judo players who use the mats for precisely that purpose.
So if you are in the market for MMA Mats look no further then our tatami mats. They are a great price and very nice to train on. So call Ezy Mats for a quote Today!