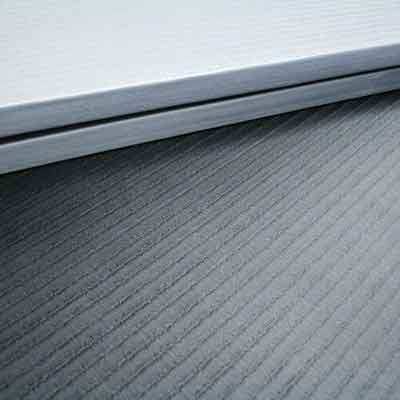 We are happy to announce that we have new stock of MMA mats and tatami mats arriving in our Sydney warehouse in April. The mats are running on schedule even though we just went through the busy period of Chinese New Year which effect production schedules. The shipment will consist of:
Grey MMA Mats
Black MMA Mats
Grey Tatami Mats
Black Tatami Mats
Both the MMA mats and the tatami mats will be 40mm thick and have dimensions of 2×1 metres. The mats are ideal for both martial arts training and other training such as yoga, gymnastics and cross training.
As well as our new stock of MMA mats in the same shipment we will also have 600 jigsaw mats. The jigsaw mats will be:
Black / Grey
Black / Red
Blue / Red
Our mats tend to sell quickly so it is important to reserve your mats if you require them urgently. We would be happy to take a deposit in order to reserve the mats for you.