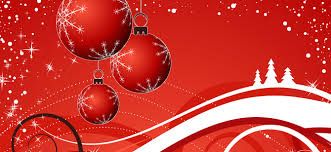 We have just received a new shipment of EVA interlocking jigsaw mats. The mats arrived from China this morning from our factory. The mats are now in our warehouse and are ready for dispatch. You can purchase the mats from our online store or by calling us direct.
The mats which arrived today are:
20mm black / red jigsaw mats
30mm red / blue jigsaw mats
30mm black / red jigsaw mats
40mm black / red jigsaw mats
We have 40mm mats black/grey in stock also.
We also have a container arriving next Monday with:
40mm black / grey jigsaw mats
40mm blue / red jigsaw mats 
Contact EzyMats today for a quote or purchase.