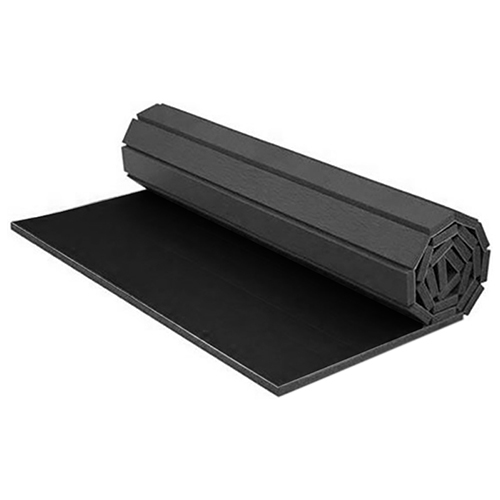 New Roll Out Mats Combo For 2022
Ezy Mats is proud to be introducing our new roll out mats combination. They are great for training at home or on the go. They are a combination of two 3m x 1,5m mats which connect together using velcro. That means that you can take them anywhere and easily assemble them giving you more time for training. Our new roll out mats combo are 35mm thick and have a smooth surface to limit mat burn during grappling training. They are a great quality mat which will serve you well for years to come.
Combine With Our Great Landing Mats
Our new mats are a great choice when combine with out landing mats. The one fold landing mats are also light weight and easy to transport. So if you are wanting to practice your throws or other high impact moves then they are a great choice. The mats themselves are 15cm thick which offers some protection against repetitive moves or 30cm when folded in half. Either way your training partners will love the opportunity to training on these great mats.
The Training Mats Specialist
When it comes to training mats for martial art and fitness Ezy Mats are the specialists. At Ezy Mats we have a full range of mats suitable for a variety of activities. Check out our website to find out more about the training mats that we have on offer. We stock everything from jigsaw mats to tatami mats and beyond. Our mats can be found in use with organisations and homes throughout Australia.
Feel free to give Ezy Mats a call before your next mats purchase. Our friendly staff are always happy to help.