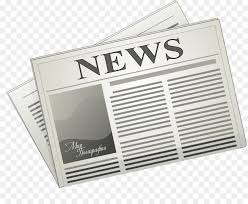 In MMA News the UFC 163 took place in Rio de Janiero on the 3rd of August. The headline act was Jose Aldo vs Chan Sung Jung, also know as the Korean Zombie. Despite the crazy name Jung was no match for Aldo who easily defeated his Korean opponent via TKO in the first round. Aldo has now moved up in the MMA ranking and is in 3 spot behind Georges St-Pierre from Canada. The spotlight has now shone brighter on Aldo who can expect a litany of challenges from all quarters in the MMA and UFC world.
The other headline Machida vs Phil Davies. Although it was a tough fight Davies was the victor via unanimous decision. The victory will see Davies elevated up the ranks and possible position him for a title shot. Watch this space. Though Machida was not victorious he is still a legend and we can anticipate more from him in the future.
Also on the card was our very own Anthony Perosh. Anthony trains out of the Sinisic Perosh Gym in Sydney's Concord. Anthony faced his Brazilian opponent Vinny Magalhaes and scored a first round victory via KO in 17 seconds. My sources tell me that he was rewarded with a $50K bonus for his KO, which would seem justified considering his spectacular victory. Anthony held his cool in the lead up to the fight in face of taunts from Vinny who questioned Perosh?s age and heart in lead up to the fight. He was obviously wrong on both counts.
Jose Aldo, right, delivers a punch to the head of "Korean Zombie" Chan Sung Jung during their featherweight bout at UFC 163 in Rio de Janeiro on Saturday. Aldo won the fight.
Image Credit : Felipe Dana – Associated Press
Image Source : Click
For more MMA News join us here again.