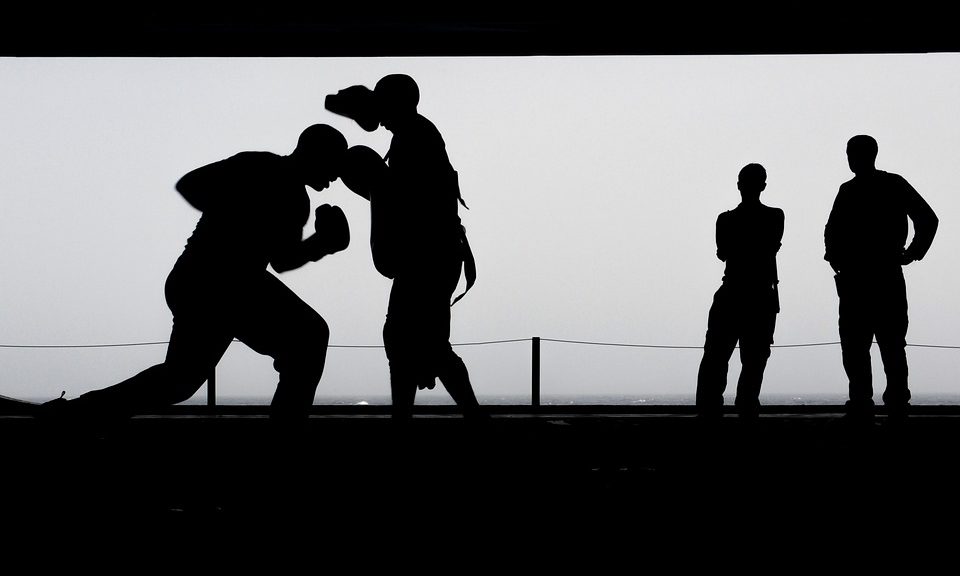 It is that time of the year to start getting ready for summer. Time to loose some of the baby fat you accumulated during those cold winter nights. The moral of the story is get fit with foam mats this summer. Get out and do some training.
Get Rid of Those Extra Pounds
Whilst those extra pounds are ok for snuggling on the couch or in bed it is another thing when you are wanting to be on the beach showing off your toned body. But to get toned you need to do some training and when you start with those burpies etc you might want to break out some gym mats as well.
Whilst it is all good and well to ramp up the training leading up to summer you might also want to protect your fragile body by purchasing some gym mats. Gym mats are a great way to help combat the fatigue that comes with hours of training and doing your favourite exercises.
Lots of Gym Mats to Chose From
Gym mats come in a variety of thicknesses to so they can be tailored to the intensity of the activity being undertaken. Doing some light exercise maybe the thinner version is ok. Going for something more intensive then you might want to consider something thicker.
Foam mats are an excellent addition to any training regime as they help assist with fatigue. Indeed foam mats are used by people all over the world for all sorts of activities. With foam mats you really are helping ensure that your quest for the best beach body will be less likely to come with issues of associated with a sudden up tick in physical activity.
Get Fit With Foam Mats This Summer