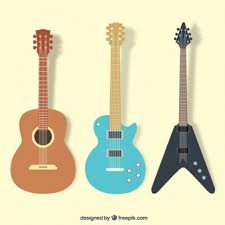 Eddie Van Halen, the legendary hard rock guitarist, died after a long battle with cancer. Eddie was born in Amsterdam, the Netherlands, in 1955, Van Halen's family emigrated to the United States in 1962.
His father was a big band clarinettist, and his mother was a maid. Both his parents were musically inclined which is no surprise that Eddie would become such a great guitarist. Legend has it that when they immigrated to America that brought their piano with them and played it on the way.
Eddie Van Halen and his brother Alex joined with vocalist David Lee Roth and bassist Michael Anthony to form Van Halen in 1974, in Pasadena, California. They were members of rival high school bands and then attended Pasadena City College together. Their debut album "Van Halen" was an instant success and reached No. 19 on Billboard. The band became phenomenally successful after that with their music played all over the world.
I remember when the band released their song "Jump". It was the first time I had ever really listened to a hard rock song and I loved it. I even wrote the bands name across my pencil case. I continued to listen to the band and fondly remember my later years where my friends and I would cruise around pumping out songs like "Panama" and "Hot for Teacher".
Eddie van Halen will be sorely missed and forever remembered. His music will live on throughout the ages. We all know that nobody will replace him no matter what. There are many great guitarists out there but none like Eddie. We at Ezy Mats will always be grateful for the music he gave us.