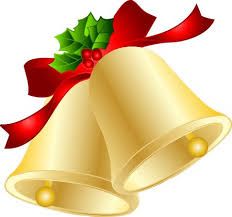 Interlocking jigsaw mats are a great present for Christmas. These days people and kids take part in a number of activities which may require training mats. Activities such as cross-training, BJJ, gymnastic and acrobatics are becoming increasingly popular. The mats themselves help people training while minimising injury and impact on joints and the body in generally. Whilst mats are no substitute for safety and common sense they can help limit stress that would otherwise be felt by training on a hard surface.
We offer a number of different types of mats:
40mm black – grey EVA mats
40mm blue – red  EVA mats
30mm black – red EVA mats
30mm blue – red EVA mats
20mm black – red EVA mats
20mm blue – red EVA mats
40mm black tatami mats
400mm grey tatami mats
The type of mats you chose depend on your type of activity and colour you prefer.
So do wait a minute further and call Ezy Mats today for your training mats requirements.