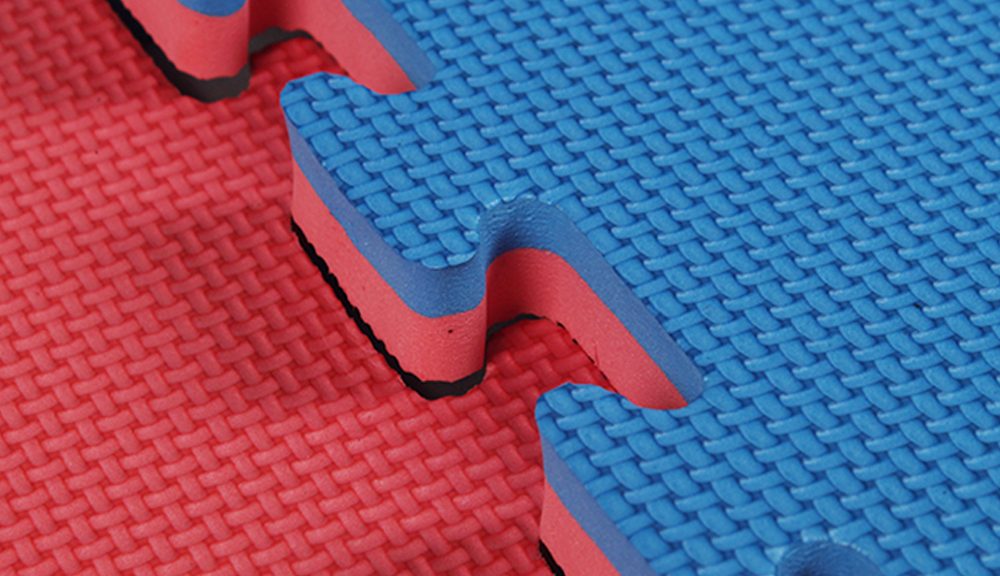 Ezy Mats Supply EVA Mats to Barbarian Muay Thai Gym Ballarat. Check out the gym it looks great. Make sure to visit them if you get a chance.
These mats were special order EVA mats as they required a colour that we currently don't stock. It looks so great we are thinking of stocking in the future.
Barbarian Muay Thai Gym
.