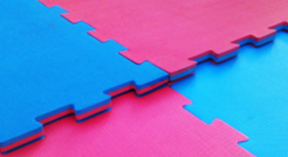 Overview of the Markets
The majority of European and American Equity markets finished in the green with only modest gains as the Dow Jones Industrial Average closed 0.27% at 16,491.31, just shy of historical highs. The NASDAQ and S&P 500 also rose 0.52% & 0.37% respectively. The markets rallied on the back of further signs the world's largest economy is still improving as US building permits rose to 1.08m over the 1.01m forecast.
Gold remained relatively unchanged with only a $0.20 decline to close the week at US$1,293.40 while WTI Crude Oil jumped $0.52 up to $102.02 a barrel.
Elsewhere tension are still at boiling point in the Ukraine as Civil War starts to look more and more likely with fighting continues to rage as we draw closer to the May 25th presidential elections.
The AUD finished up for the third straight week and continued its push for a fourth straight month of gains, the longest rally in 4 years for the Aussie currency. With the absence of any major data on Friday the AUD drifted within a tight range to close almost unchanged. With a relatively quiet week locally.
Jigsaw mats pricing remains stable. They will remain so as long as the dollar is strong. It has been consistently been trading above $0.93USD. The 40mm jigsaw mat pricing is between $25.00 and $30.00 per mat depending on pricing.