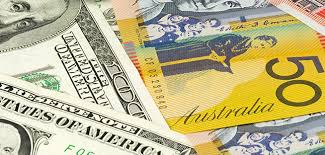 Strong Australian dollar keeps Jigsaw mats cheaper
The recent improvement in the rate of the Australian dollar against the US dollar will work to keep jigsaw mat prices lower. As jigsaw mats are manufactured in and imported from China they are priced in USD. Any appreciation in the AUD therefore has a favourable effect on pricing.
Despite the recent and surprising run back higher for the AUD, HSBC's chief economist came out late Friday afternoon with a statement saying that 'Despite an improving domestic picture and unwarranted concern over a China hard landing, in our view, we still continue to see AUD-USD lower as the year progresses targeting 0.86 by the end of 2014'.
As such lower prices may not be sustained over the longer run. This makes purchasing EVA jigsaw mats now the wise thing to do. Especially considering that the AUD has been very strong recently which may not persist much longer.