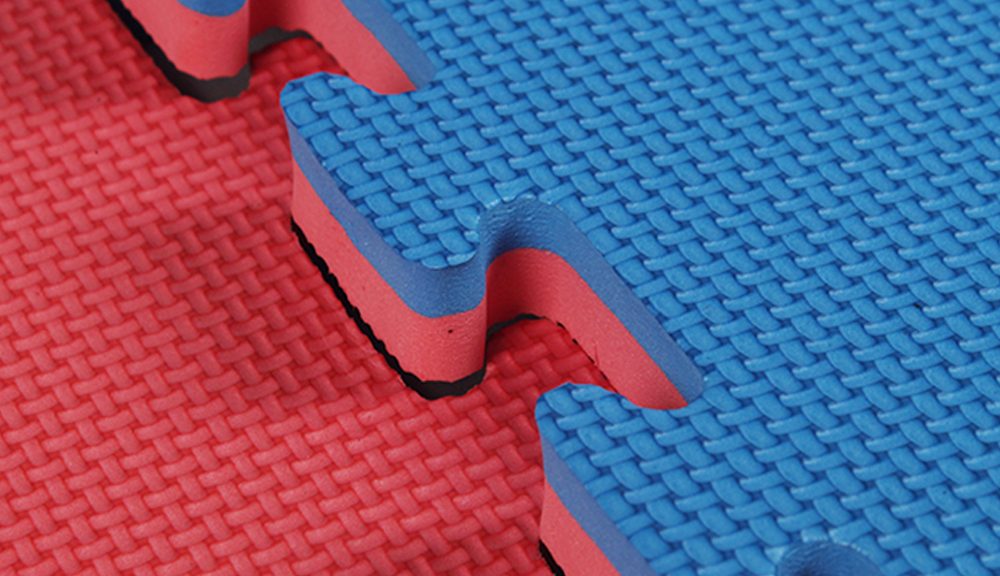 Steps to Follow While Installing Jigsaw Mats
Jigsaw mats are very easy to install and you can easily handle this task yourself. These units can be installed within a few hours depending on what the dimension of the area to be covered is. Installing jigsaw mats doesn't need to be a pain. The experts at Ezy Mats have put together a list of steps to follow.
Installing Jigsaw Mats
Measure the area accurately. The mats need to remain in place by the interlocking mechanism and pressure that comes from all the surrounding pieces. This is why you need to measure the area correctly before ordering the mats. Order a few extra pieces to factor in some damage or incorrect cutting while placing the edge pieces.
No glue required. Jigsaw mats don't need to be glued to the floor. Applying glue will only make the material stiff and brittle and it will eventually start to crumble and deteriorate. Focusing on installing all the pieces correctly will help ensure they stay in place without shifting or buckling of any kind.
Allow the mats to expand. When these products are shipped to your premises, they are in a compressed state. Allow them to need to sit in the room where they are to be installed for a minimum of 24 hours before installation. This helps the mats adjust to the environment, humidity and temperature of the room. The installation will be perfect and the floor secure only when you allow the mats to expand before installing them.
Start from the centre of the room. Work from the inside out when installing the mats. It helps ensure that all the jigsaw mats interlock well and are positioned correctly.
For excellent quality jigsaw mats call Ezy Mats at (02) 97187424 or contact us through this form if you want to know more.