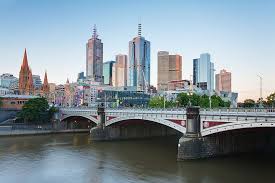 New Shipment of Hand Sanitiser Arrived in Melbourne
We are glad to announce that a new shipment of hand sanitiser arrived Melbourne today so place you order now. It is now unloaded and ready for dispatch. We have purchased a large range of bottle sizes which give customers a lot of options. Our range of hand sanitiser is great for use in your home, office, training centre or store. The size that we have in stock now include:
30ml Bottles of Hand sanitiser
60ml Bottles of Hand sanitiser
250ml Bottles of Hand sanitiser
1L Bottles of Hand sanitiser
Specifications are:
Active Ingredient:75% ethyl alcohol.
Inactive Ingredients: Acrylic polymer, Glycerol, Aloe Vitamin E.
Ingredients label on back
Our hand sanitiser can come with our generic labels or can also be labeled with your logo or message. Our sister company, Brand Republic, deals with personalisation of products. Personalisation is their specialty and is a great way to promote a brand.
Ezy Mats will continue to replenish its stock of hand sanitiser and other personal care products. We also stock anti-bacterial wipes which can also be labelled with a sticker. The new shipment of hand sanitiser arrived Melbourne with not be the last. We will continue to stock it as long as it is in demand.