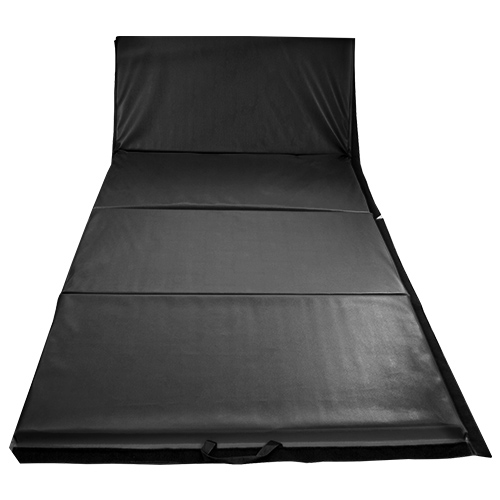 New Extra Large Foldable Mats Now Available
Ezy Mats is pleased to announce the additions of two new extra large foldable mats to our range. Our foldable mats are a popular component of the mats we offer which is why we have decided to add two new larger options. Customers are always asking about these so they should be please to find them in our mats line up. You can find them in our gymnastics mats section. The new mats are:
Extra Large Foldable Mats Great For All Training
Our extra large foldable mats are great for a variety of activity. Have you ever felt that your mat is just too small? Well now you don't need to any more. With these new mats we offer you can do all the stretching you want. You can practice all your gymnastics moves and so much more. That's not to say that our range of pilates mats and yoga mats won't hit the mark. It just means that you now have more options available when choosing a good training mat.
Easy To Carry
These new mats might be larger than usually but they are still easy to carry around. These best thing about them is that they can be simply folded away after use. They also have a handle so that you can carry them to your next training session. Our foldable mats are truly great on so many levels.
So what are you waiting for? Jump online and order yourself some mats. It will be the best thing you do today.
Ezy Mats are a premium supplier of training mats. We stock a large range of all sort of mats for both professional and domestic use. Feel free to contact us for additional information and pricing. Our friendly staff are always happy to help.