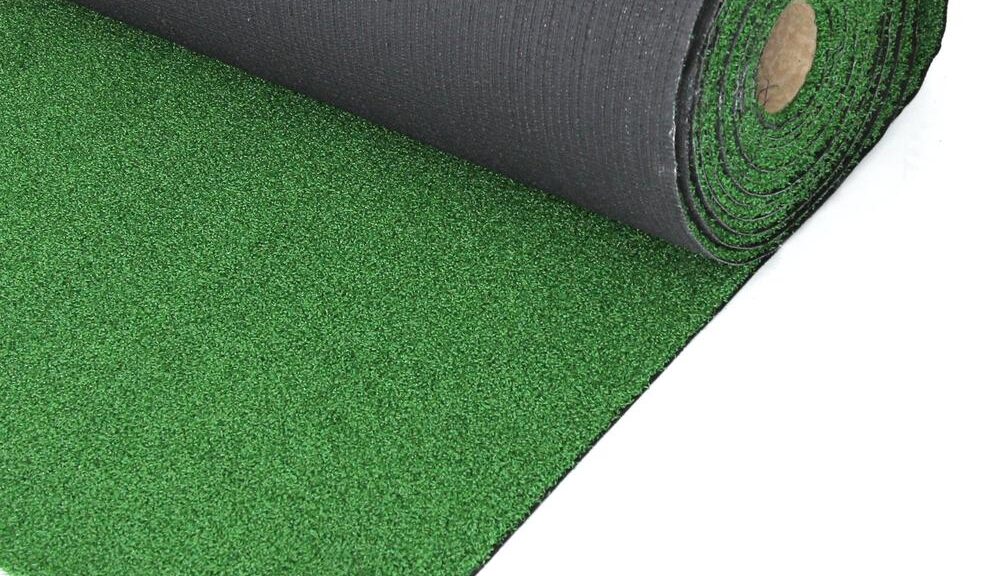 New Astro Turf Product to Our Range
New Astro Turf Product
Ezy Mats are proud to announce the addition of a new astro turf product to our range. Astro turf is a great product for any gym especially for cross-training. When you want your gym to have more than weight rooms and yoga areas, then an astro turf flooring is what you may need. With Cross-fit becoming popular areas for various workout regimen for whole-body fitness, pushing and pulling power sleds are often becoming necessary. This is wear Astro Turf comes in. Not only does it help identify designated areas for this type of training. It protects your flooring for repetitive drilling.
Spruce Up Your Gym with Artificial Grass
Using artificial grass landscape that provides a burst of green or blue can add a vibrant atmosphere to any gym which increases its overall appeal to potential members. Gyms can sometime be a bit bland so adding some colour can really help with the ambient. Best of all this product is tailored for that environment and is becoming increasing popular with gyms. Standing out in the crowd means offering the best training in the best setting. With Ezy Mats we can help you get on the right track.
Ezy Mats for Premium Astro Turf
Ezy Mats is the name you can trust when it comes to all things about gym mats. We have one of the largest (if not the largest) range of gym mats in Australia. Whether you are looking at covering your walls of floors we have got you covered. We have mats which are for to both commercial and domestic applications. Which is what explains our large variety of customers from all walks of life.
So if you are looking at purchasing mats give Ezy Mats a call. Our friendly staff are always happy to help. Otherwise browse our website to view all of our fantastic products.