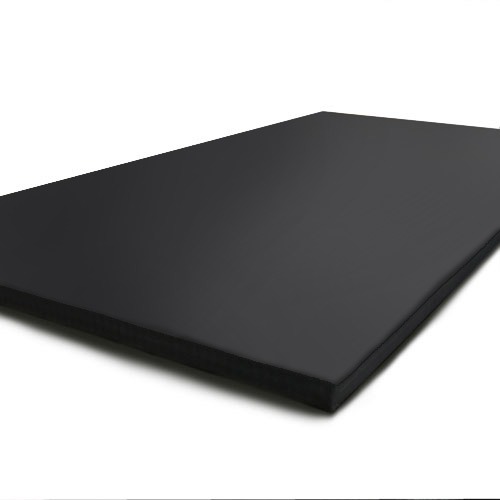 MMA Mats Not Zebra Mats | New to Ezy Mats
Our MMA mats are not Zebra Mats™. "Zebra Mats™" are a trademark of Zebra Inc and are generally manufactured in Germany or the USA (I think). Our mats are manufactured in China and are a cost effective solution for MMA mats. Ezymats has been supplying tatami mats now for a number of years and we are confident that our MMA mats will be as well received as our tatami mats have been.
MMA Mats Not Zebra Mats But Still Great
Ezy Mats are happy to announce the introduction of MMA mats to our martial arts mats line up. MMA mats different from our standard tatami mats which have been hugely popular with the grappling community. Our MMA mats come with a smooth vinyl surface which is ideal for mixed martial arts as it eliminates mat burn. These mats are very popular in MMA training where there is a combination or stand up martial art and grappling.
Our MMA mats are available in black and grey.and can be special order in other colours. The mats are 2m x 1m x 40mm so you can cover a large area with each mats. Our mats are good quality and come with:
Smooth vinyl finish
Compress foam inner
Non-slip rubber back
So whilst our mats are MMA mats not Zebra mats they are still great mats. So if you are in the market for MMA mats then call us today.
Our Full Mats Range
We also have other mats that are useful if you are setting up a gym. Our full gym mat range includes:
Jigsaw Mats
Tatami Mats
Corner Post Mats
Wall Mats
Crash Mats
With such a large range you could literally fit out your entire gym just with our mats. We are also happy to assist in any way possible. Our customer service staff are very experience in all things mats. If you have any questions what so ever don't hesitate to give us a call.