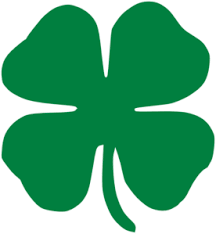 Mayweather Wants June Flight
Floyd Mayweather has come out fighting again indicating that he want to flight Conor McGregor in June this year. Whilst McGregor stay silent on the issue Mayweather has been pushing for a fight with the Irishman in what would surely be one of the biggest fights in recent boxing history. Some pundits have predicted that it would generate in excess of $500 million in pay per view and gate fees.
However the likelihood of the fight remains in doubt. Apart from the unlikely approval from the UFC itself there is also the question of whether Conor actually wants the flight. Having never had a professional boxing bout it is unlikely that he would even land a punch on the undefeated champion let lone defeat him. Also after having lost to Diaz recently one would have to think that he would not want to damage his 'brand' further.
In any event we at Ezymats would love to see the fight happen and would even be willing to offer our interlocking jigsaw mats to either party at a discount for their training.