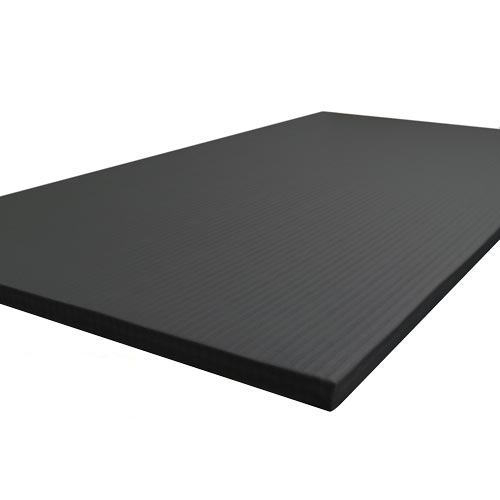 Jon Jones to Fight Winner of Stipe Miocic – Francis Ngannou Heavyweight Title Fight
The UFC president has announced the UFC legend Jon Jones will fight the winner of the Miocic vs Ngannou fight. It would be Jones' first heavyweight fight and a title fight no less. Jon Jones has indicated his willingness to move up to heavyweight for some time now. It will certainly we one of the top UFC fight in the history of the sport.
Stipe Miocic and Francis Ngannou are scheduled to headline the UFC 260 on March 27th. It will be the second time to two beasts have fought with the first time resulting in a Miocic victory. The two have since fought and won other fights. One would assume that they have spent a lot of time on their MMA mats preparing for this title fight. Either way it will be a ripper of a fight.
Jone Jones is widely consider one of the greatest UFC fighters of all time. He broke records by becoming the youngest UFC champion at 23yrs old. Unfortunately his career has been punctured by controversy which has seen him far less in the octagon than many of us would have wanted. Hopefully this will change now.
That is not to say that it will be an easy road to heavyweight champion for Jones.