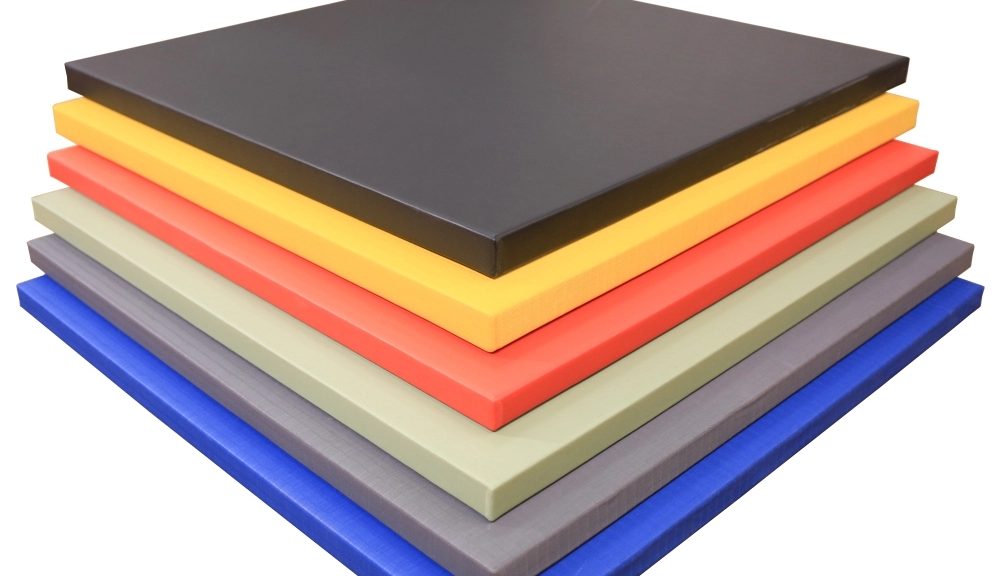 Gym mats are widely used in different types of settings such as activity centres, fitness centres, martial art studios, yoga studious, commercial and home gyms. These are an extremely durable and resilient floor covering that looks great and lasts long. Aside from this, it can endure a significant amount of wear and tear which makes it perfect for these settings.
Some things to keep in view
We at Ezy Mats are one of the leading companies in this space and can provide you with various varieties of gym mats. Here are some gym mats facts that you might want to know.
When you are working out, you need a soft yet firm surface that will also be stable. Gym mats are the ideal material for this purpose.
These mats have an interlocking design that holds them in place. This means once they are installed properly there are a reduced chances of slipping.
Gym mats are extremely easy to install and many homeowners turn this into a DIY installation as well.
They don't need any glue and aren't affixed to the ground.
These mats are very easy to relocate. All you have to do is remove them and reposition them in another place.
Maintenance is very easy and they can be vacuumed and mopped which makes them very hygienic too.
They are very resilient and can take quite beating, which means they also provide value in the long term.
Gym mats are available in a variety of colours. You can create the pattern you like in your gym.
You don't need to look elsewhere for excellent quality gym mats. We at Ezy Mats have a large collection of them and you can get in touch with us at (02) 97187424. You can contact us right here through this form if you want to know more.
Gym Mats Facts