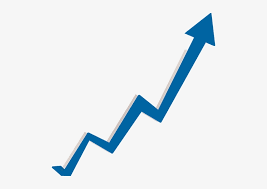 Ezy Mats Announces Tatami Mats and MMA Mats Price Rise
Ezy Mats has announces Tatami Mats and MMA Mats price rise. There has been pressure on the price of both these mats for sometime now as the Australian Dollar has taken a dive. The escalating trade war between the US and China, the two largest economies in the world, has sent jitters down the global markets. This has hit the Australian dollar particularly hard. The AUD is susceptible to threats to the Chinese economy due to our reliance on China for trade.
These price rises has thus far been confined to Tatami Mats and MMA Mats. The price of jigsaw mats has remained stable for the time being but there is no guarantee that they won't go up in the future. The price of jigsaw mats is be more resilient then tatami mats and MMA mats for the following reasons:
Cheaper to produce
Cheaper to ship
Economies of scale in production
But despite the above one can expect the price of jigsaw mats and other training mats to go up should the weak dollar persist. It is hoped that the Chinese and Trump will soon come to their senses and work out a deal.