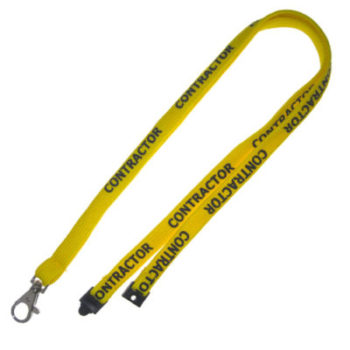 Ezy Lanyards For All You Custom Printed Lanyards
If you are look for some ID items for your next promotional campaign look no further the Ezy Lanyards. Ezy Lanyards is a sister website of Ezy Mugs and offers a huge range of printed lanyards, Wristbands and luggage straps. If you go to the website you will find the largest range of ID products in the market. Ezy Lanyards offer a great range of printing and branding options to ensure that you will get what you need for your next event.
Amongst other things they offer a great sublimation lanyard. Now you may be thinking "what is that?" Well it is quite simple. A sublimation lanyards is basically a digitally printed lanyard.
What about there other products?
Well ezylanyards also offer wristbands, luggage straps, short straps and lanyard accessories. That said the parent company which is Ezypromos offers a one-stop shop for promotional and branded products.
So if you require a printed lanyard look no further then Ezy Lanyards