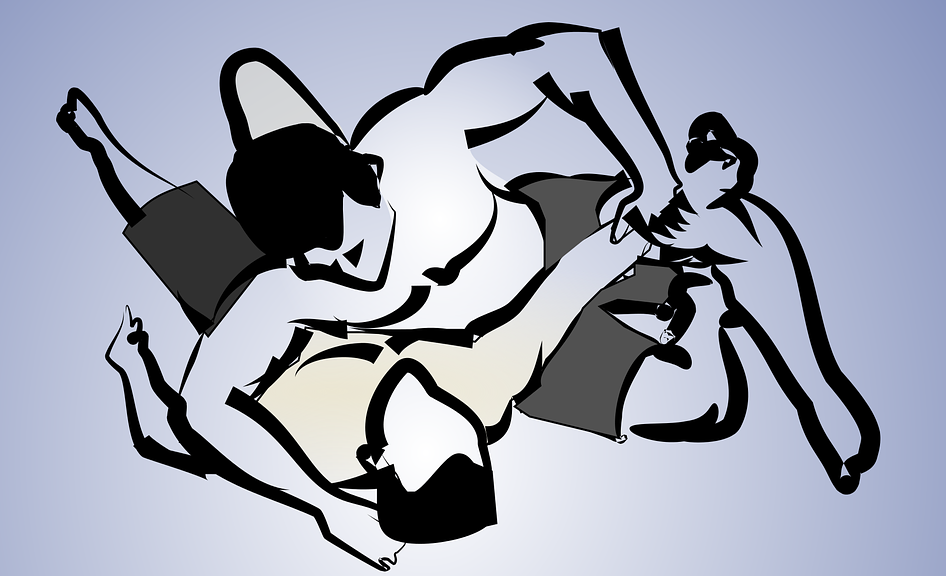 Abu Dhabi Pro Use MMA Mats
The Abu Dhabi World Jiu-Jitsu Youth Championship were held from April 22 and 23 in UAE, while the Abu Dhabi World Professional Championship kicked off on April 24. The event started with a big opening ceremony and was accompanied by the King of Mats competitions. The event continued until April 27 and was followed by the final round of the black and brown belts. The Abu Dhabi Pros then came to an end on April 29 with the Abu Dhabi World Award ceremony.
Judo Championships and Abu Dhabi
What is interesting to note is that the Abu Dhabi used professional MMA mats. While it was unclear where they were sourced they were absolutely professional mats which would have been great for rolling and general competition. The MMA mats, just like ours, have a smooth surface, which helps eliminate mat burn. This would have been especially welcomed by the participants. Most grappling competitions now use either smooth MMA mats of tatami mats as was evident in this years Judo Championships.
Eva Mats and Puzzle Mats
While many of the participant would train on EVA mats (also known as jigsaw puzzle mats) in their home countries they are generally no longer used in competitions like the Abu Dhabi Pros. The Abu Dhabi Pros are one of the largest BJJ competitions in the world. The other choice for many students of BJJ is just general jigsaw mats of exercise mats. Exercise mats are essential for practitioners of BJJ both professional and amateurs. For people aspiring to competitions like the Abu Dhabi Pros it is essential to utilise a good exercise mats when training in the gym.